​
Get the best exterior lighting ideas and products from OZ lighting direct, the best online lights store in Australia.
Australia's Best Online Lighting Store
Welcome to OZ Lights Direct, where you can browse the widest online selection of goods and accessories for home indoor lighting and industrial indoor lighting in Australia.
From basic to beautiful lighting goods and everything in between, OZ Lights Direct online lighting store aims to offer every type of lighting product possible. We send your lights to you straight anywhere in the globe.
OZ Lights Direct online lighting store tries to stock as many top brands as it can. We choose manufacturers based on their goods' quality, availability, cost, and level of service.
Shop Now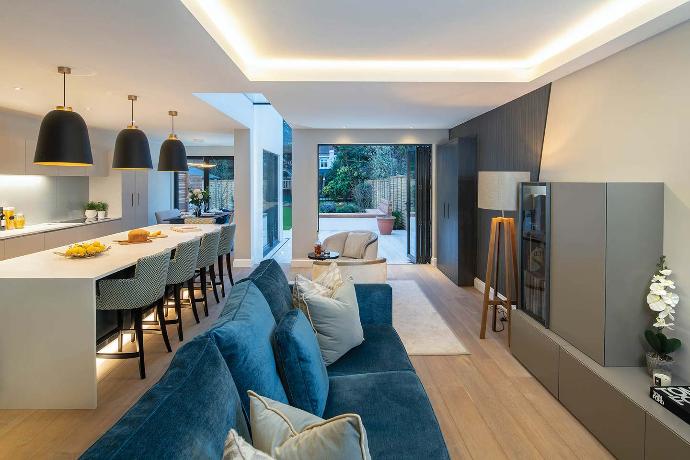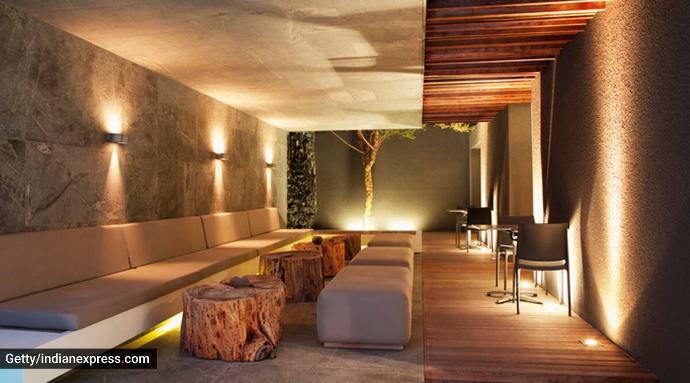 Choose from more than 60,000 goods available for delivery across Australia, including indoor lights such as pendant lights, chandeliers, downlights, lamps, industrial indoor lights, and globes. Find the greatest deals on high-quality items supplied from the top Australian and international lighting providers.
Australia's top provider of indoor lighting is OZ Lights Direct. OZ Lights Direct is pleased to have more than 500 good customer ratings and to be a Google Trusted Store. You can purchase online with assurance knowing that you're obtaining the greatest product and that it will be delivered safely to your home across Australia and beyond in a matter of days. Unsure? No issue; our staff of lighting professionals is on call around-the-clock.
We have a wide selection of items, from elegant modern light fixtures to timeless antique lighting fixtures. These have come from a variety of well-known, prominent brands that are present in many Australian homes and companies. We provide you with the most comprehensive selection of items we are able to in order to ensure that everyone of our customers finds the ideal light to suit their particular preferences and needs.